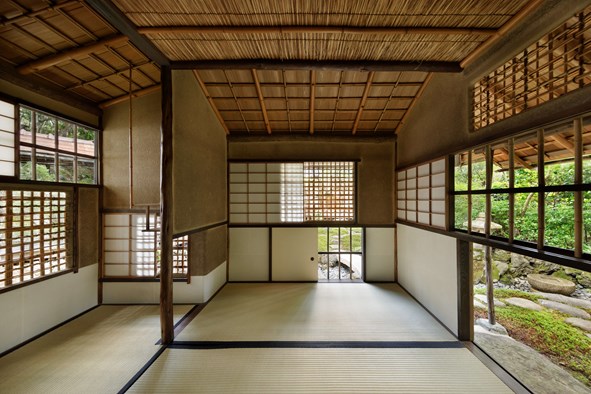 UIA Side event on the 4th of July 2023 from 5pm-8:30pm
To celebrate the release of the book "The Nordic Window" VILLUM Window Collection and Prof. Tsukamoto (co-founder of Atelier Bow-Wow) invite you on an excursion to visit The Munkegaard school, Bagsværd Church and VILLUM Window Collection.
"The Nordic Window" is the result of a research project by the Tsukamoto Laboratory (lead by Prof. Yoshiharu Tsukamoto), in which the laboratory shines a light on how Nordic modernist architects have worked with windows and daylight. 
During the excursion we will have time to walk around the two famous works The Munkegaard School by Arne Jacobsen and Bagsværd Church by Jørn Utzon, that are both featured in "The Nordic Window". Afterwards we will visit VILLUM Window Collection with good time to enjoy a light dinner and view the permanent exhibition and the two temporary exhibitions "Windowology" by Window Research Institute and "Wall of Windows" by Rem Koolhaas. The event ends with transportation back to Copenhagen.
Time: The 4th of July 2023 from 5pm-8:30pm
Pick-up location: Bella Center entrance 4, from 4:45pm. The bus leaves at 5pm. 
Registration: To register, send an email to aer@vkr-holding.com and type Bus tour in the subject line. Limited spots are available.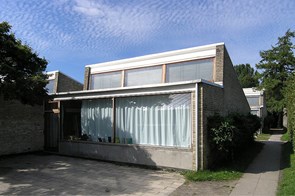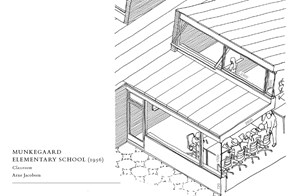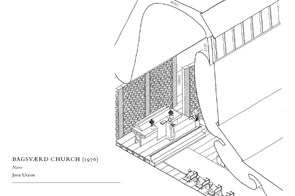 Important information:
The event is exclusive to attendees of the UIA World Congress of Architects.