UIA Side event on Monday the 3rd of July 2023 from 7pm-9pm 
Please join VILLUM Window Collection in celebrating the launch of "The Nordic Window" by  Tsukamoto Laboratory (lead by Yoshiharu Tsukamoto, co-founder of Atelier Bow-Wow).
The book is the result of a research project on the use of windows by Nordic Modernist architects in the Nordic region. The event will include a presentation of "The Nordic Window" by Prof. Tsukamoto followed by a discussion with preface author and journalist Karsten Ifversen.
Time: Monday, the 3rd of July 2023 from 7pm-9pm
Location: Danish Architecture Center, Bryghuspladsen 10, 1473 København K
Registration: To register, send an email to aer@vkr-holding.com and type Book launch in the subject line. Limited spots are available.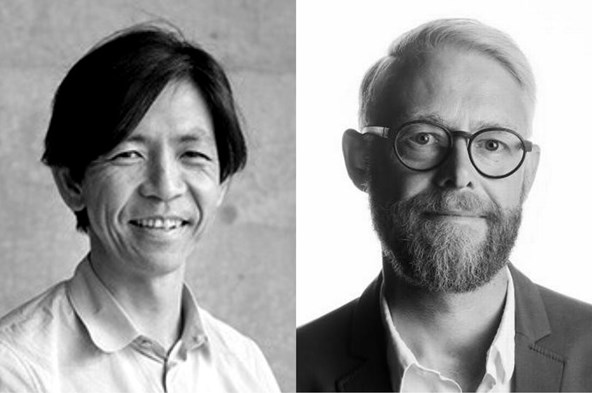 Important information:
The event is exclusive to attendees of the UIA World Congress of Architects. The event is wheelchair accessible.